With rising fuel bills and growing concerns for the environment, one way to help out on both would be to install Farho electric heating.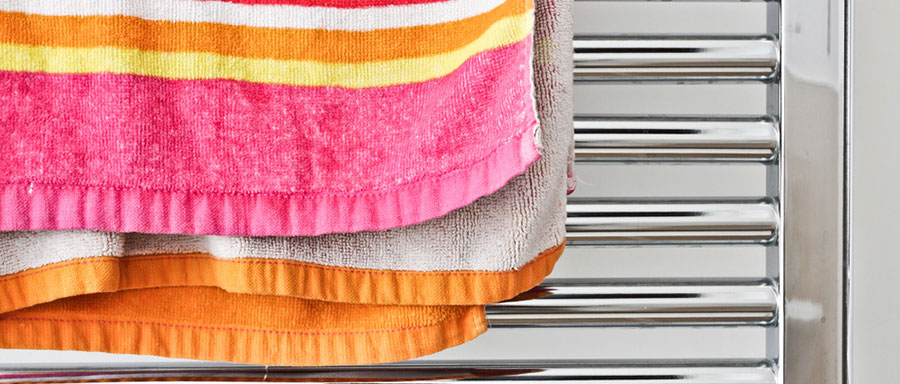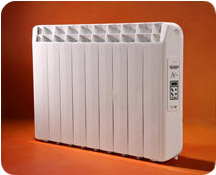 Until recently, electric heating was limited to storage heaters or convector heaters which were both expensive to run and not as flexible to control but all that has changed with the range of Farho heaters.
CNE are approved installers of the Farho range which, as well as being stylish and economical they are fully controllable – even from your smartphone. So if the weather takes a turn for the worst you can turn your heating up or down accordingly.
Contact us today for a full heating scheme and see how you can start saving on your energy bills.