Domestic EV Charging
Carl Noble Electrical Ltd are accredited, specialist installers of EV car charging stations, available nationwide for the Domestic, Commercial and Industrial sectors.
Why Choose CNE Ltd?
OLEV Accreditted Installers – We are accredited by the Office of Low Emission Vehicles (OLEV) to access the Electric Vehicle Homecharge Scheme funding
We have years of experience – so you can be assured a quality installation by knowledgeable professionals.
All installations are modern, comprehensive for indoor or outdoor use.
Expert customer service from a friendly team.
Homecharge Stations Available.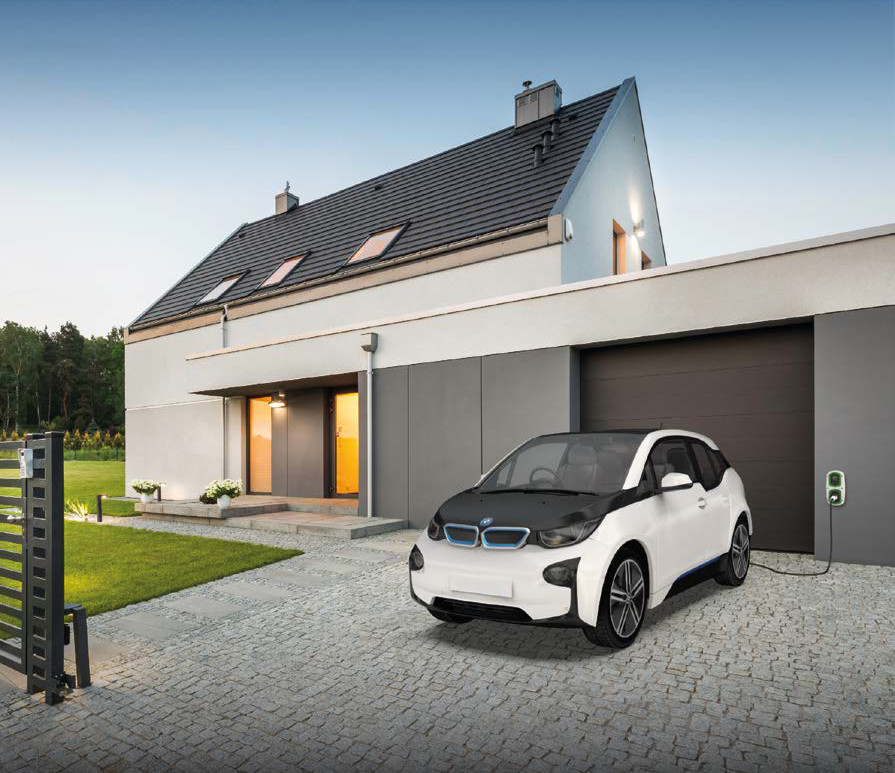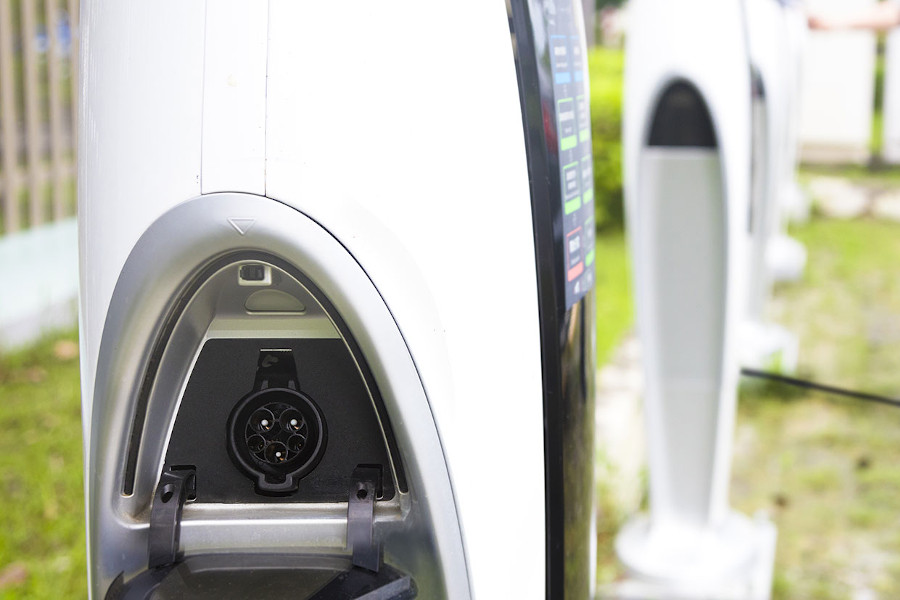 Workplace EV Charging
Did you know that as an OLEV registered company, working with CNE Ltd allows you to claim for a government grant to help towards your installation.
CNE can provide a free site visit and survey to explain the various solutions available to your business based on your requirements. We can then carry out the installation of the EV Charging Points and follow up with the small amount of maintenance these modern units require over the coming years.